Why start a podcast for your business?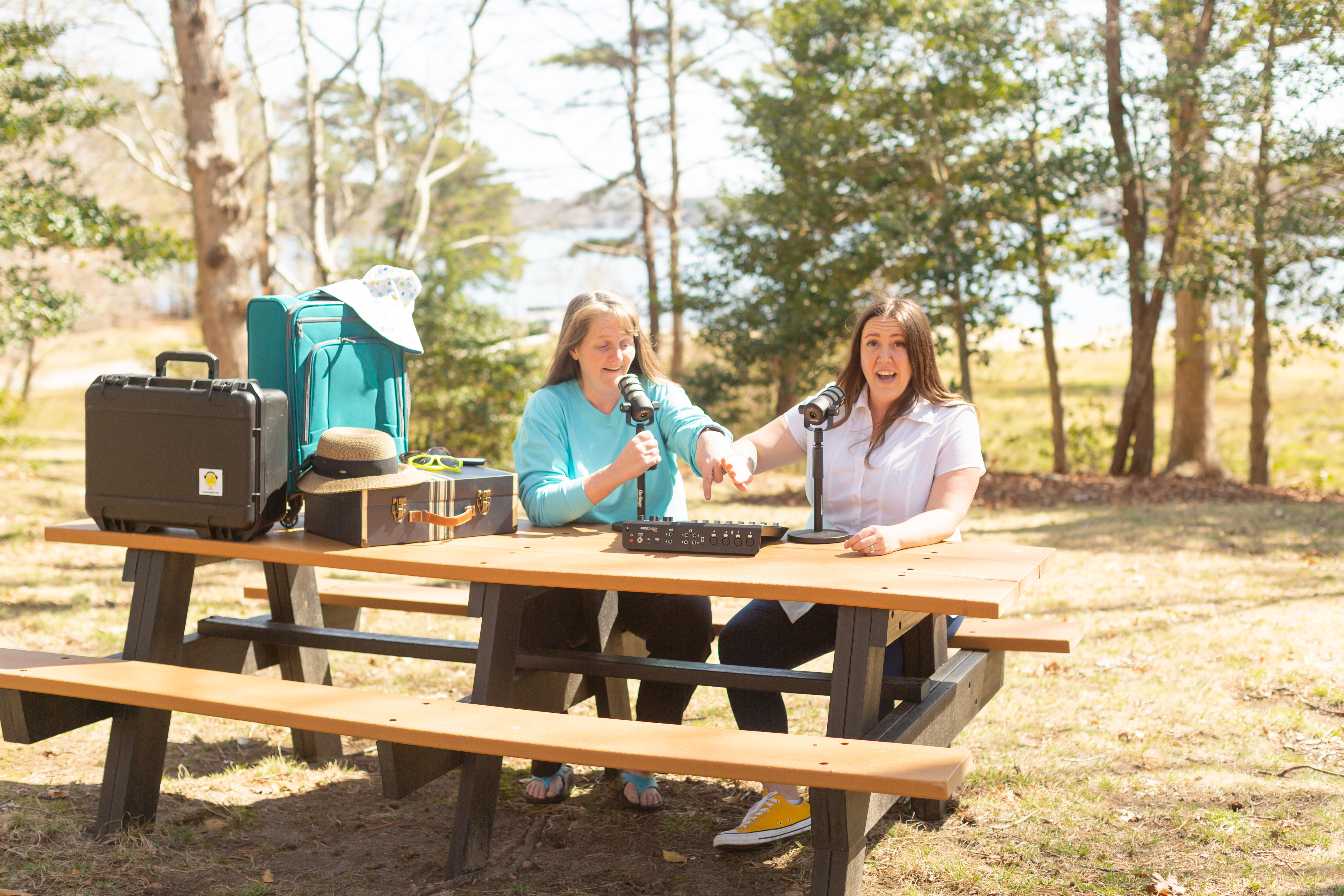 Why start a podcast for your business?
It is easy to get started, and the barrier to entry is low.
If you are an established business, you already have a ton of content you have created over the years to reuse that will get your podcast into full swing. Stories, best practices, tools and tricks, tips, and how-tos all make for fabulous podcasts. You can demonstrate why your business is a trusted source because you share your knowledge on your website, socials, and podcast.
Suppose you are a new business; what a great way to introduce yourself to the market and start a real relationship with your customers by Podcasting. You can share your story about how and why you started this business and your visions for the future.
Having a podcast will increase your web traffic.
A podcast helps you make a deeper connection with your customer. It fosters your existing relationship with customers and also shows potential clients who you are as a business. Having a podcast builds a closer connection and is a library as to why they should choose your business over another.
Inexpensive Marketing is the best.
Everyone needs and uses different strategies to market their business. We have so many choices Radio, TV, Print, Magazines, Websites, Highway signs, Instagram, Facebook, TikTok, Twitter, Pinterest, LinkedIn- The sea of how we reach customers.
You have total control of your podcast, and you own the channel. No expensive ads and you can take audio clips from your podcast and use them everywhere for self-promotion.
You can keep your audience and clients in the loop when something new is dropping, and they will feel connected because they heard it first- directly from you.
Do I see a new sales funnel opportunity?
Podcasting can be another source of untapped revenue. You don't have to monetize your podcast. You can team up with another business or have guests on to promote their business. You can even ask listeners to support a cause you champion or donate directly to your pod, depending on the subject matter.
All business owners want everyone to know how fantastic their business is!
You can demonstrate to the world what a unique culture you have created in your business and provide clients with an inside view of "the room where it happens." Business owners can let employees host a pod about a topic they want to share.
Building a relationship with your audience will lead to reaching a larger audience which leads to more business.
Start authentically talking to your customers, and don't miss out on a chance to get your companies message out to a new audience.
Bring new clients in the door and boost your revenue with Podcasting.
Back