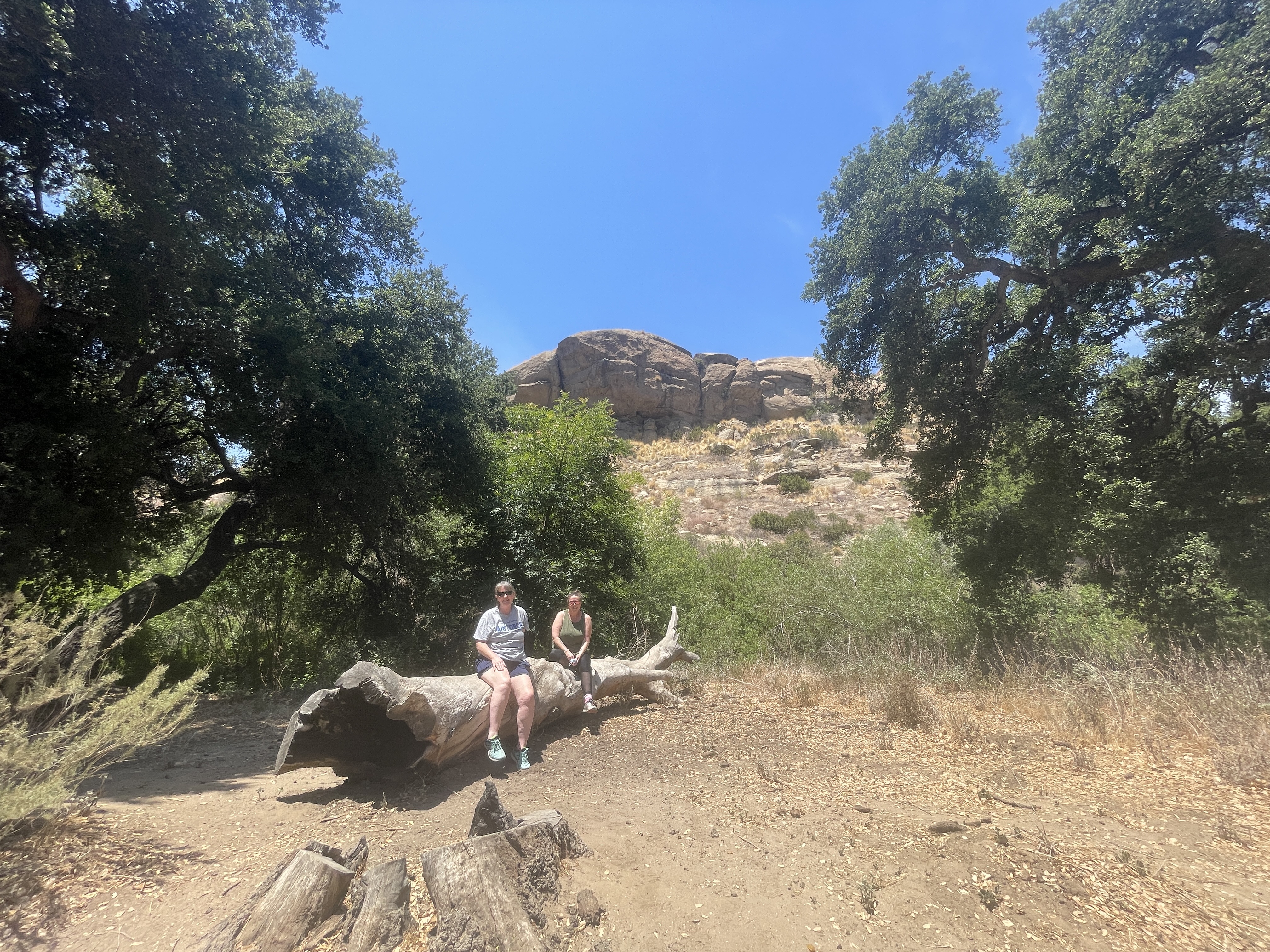 ​The women are off on another adventure exploring Amtrak into Simi Valley on the Pacific Surfliner.
From Grandma Prisbrey's Bottle Village to Corriganville Trails, Rocky Peak Park, and Strathearn Historical Park and Museum- Simi Valley offers many hiking and biking options right from the station.
Lisa and Stephanie meet Mayor Mashburn at the station and talk to Richard Lemmo, a spokesperson for the Park District.
A trip to the Reagan Library and a fabulous Dinner at Market Broiler are on the schedule too.
Simi Valley has many surprises, including Justin Bieber Videos, Hollywood movie filming, and a little bit of the Hallmark Channel to keep every visitor wanting more.
Thank you, ,Layma, Richard, and Mayor Mashburn, for rolling out the red carpet for these weary traveling women!
Looking for a place to stay?
You can have a great breakfast and a wonderful nights stay at the Best Western Posada Royale Hotel
Listen to their Podcast Here
Back