Wednesday Wags; Friends of the Plymouth Pound Adoptions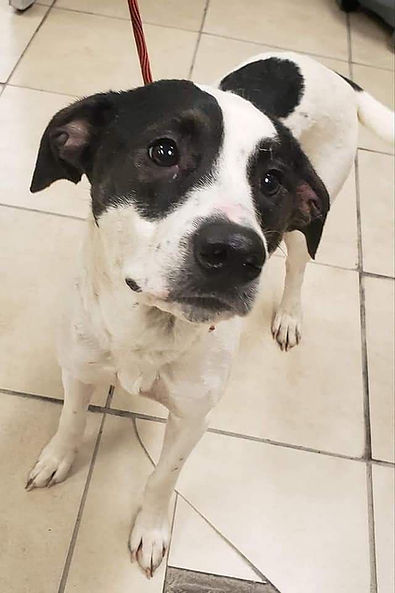 We have a new feature coming up on the show for Wednesday!
I was so happy to reconnect with Gayle Fitzpatrick from the Friends of the Plymouth Pound at our friends' restaurant Aroma for lunch, a bit of sangria, and to check in post-pandemic to see what is going on with one of my favorite organizations.
Friends of the Plymouth Pound (FPP) is a non-profit animal welfare organization dedicated to creating "forever homes" for rescued cats and dogs on the South Shore. Founded in 1984, The Friends and its dedicated and caring volunteers have assisted thousands of animals (owned and strays) by providing support through the group's various programs, including low-cost spay/neutering, adoption, and educational outreach.
Fill out an application for Trevor or any of the fabulous pets up for adoption.
If you are interested in Volunteering Click Here
Donations for FPP are always welcome
You can listen to all of our podcasts anytime you like
#lemonadiolive #FPP #WednesdayWags #petadoption #volunteer #capeandislands #spay #neuter #adopt #foodbank
Back