'The Vibe' is on Weekdays 12-2 on Lemonadio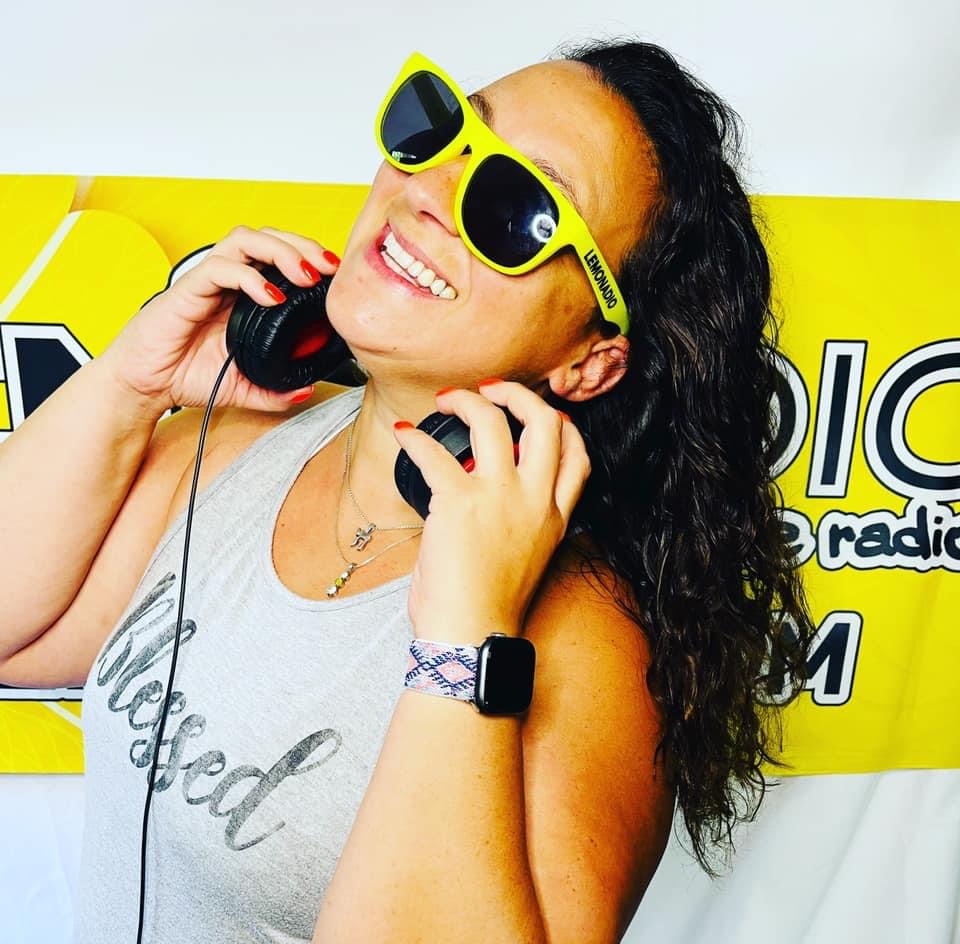 ​Welcome, JLynn, to the lunch with her Weekday Vibes on Lemonadio.
Did you have a pager? Did you grow up straddling that cross between the time when Cell phones didn't exist to TikTok famous?
Jlynn is the best for a dose of body positivity, midday motivations, mom gripes, and where to go locally for a good cocktail and a dance party.
90's Vibing is her specialty, but she will always spice in a throwback jam from any of the decades.
This queen is popping, and make sure to follow her on TikTok @arisingyoga
Listen 12-2 Monday thru Friday and Saturdays 10-3 and make requests!
Download the Lemonadio App, Listen online at lemonadio.com, Alexa-Play Lemonadio Radio…enable the skill! Shop for 'Lemme' the lemon squeeze on Amazon
Back