Teenage Choices; Lilly's Chapter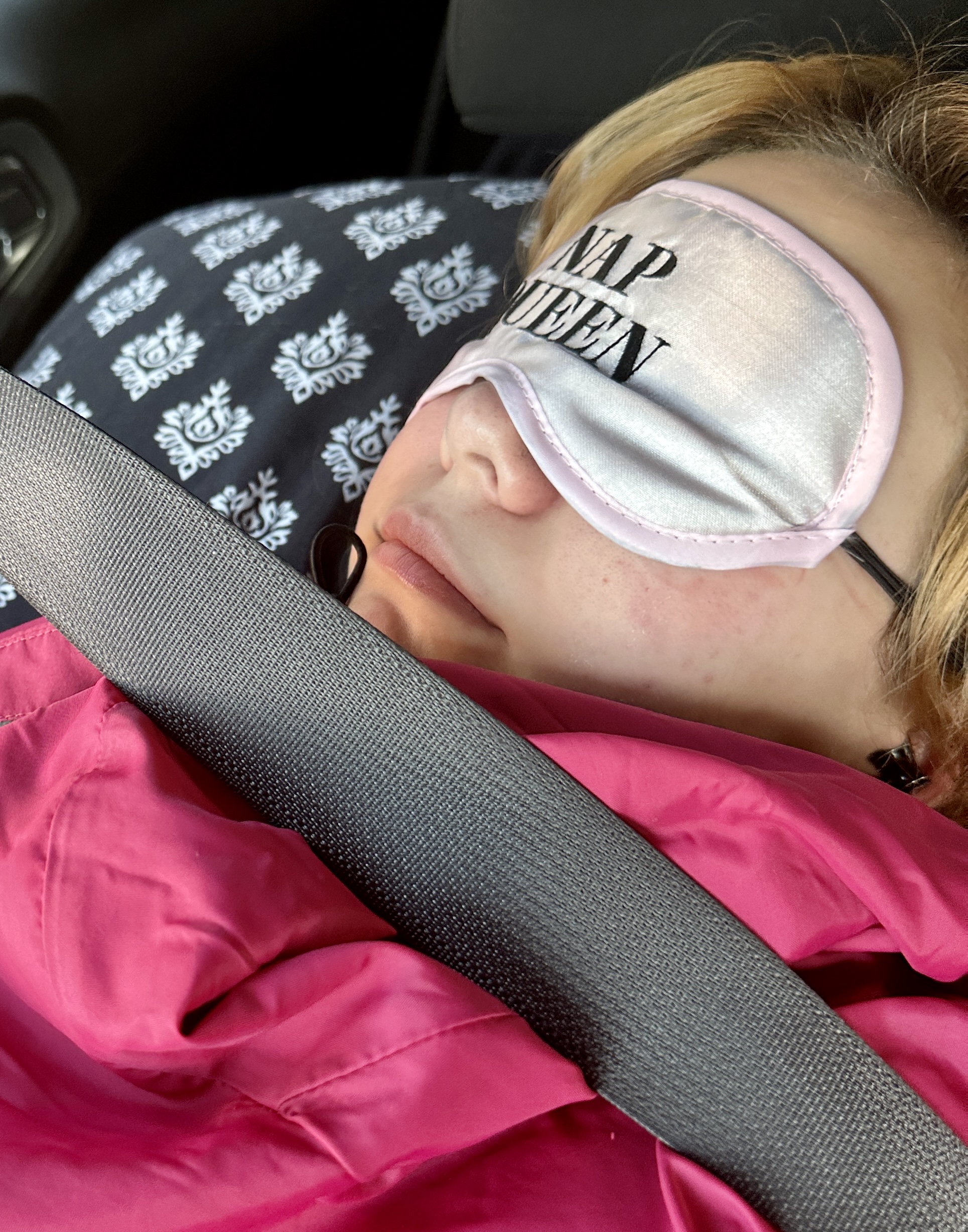 As the mother of a lively blended family of five, life has always been an adventure. But now, as we embark on the thrilling chapter of college tours with our second-to-last child, Lilly, the excitement and uncertainty reach new heights.
Our college tour journey recently took us to the picturesque state of Maine, where we explored a tiny, gem-like school tucked away in a charming town. It was the quintessential New England experience, with a woodsy campus, that was small and safe, and had the promise of academic discovery. From there, we ventured to a massive Massachusetts University, where the bustling campus and endless opportunities seemed to stretch out in all directions.
Lilly, our soon-to-be college freshman, is filled with ambition and a sense of possibility. As a parent, I've always been a sucker for the promise of what the future can hold, and with Lilly, the sky truly is the limit for what she wants to achieve. However, her journey to choose a path has me both excited and a tad worried.
Unlike some of her peers who seem laser-focused on the direction of their lives, Lilly is exploring her options with an open mind. While this lack of a fixed focus may cause a few sleepless nights for us as parents, it's also a testament to her willingness to explore, learn, and grow. It's a delicate balance of guiding and prodding her gently to discover what she likes and where her talents lie. I still think of it like the board game "life," with all the little pegs of possibility, the situation cards that surge you ahead on a winding path, and the ones that make you start again.
As we delve into the world of college applications, I can't help but be excited about the diverse possibilities that lie ahead for Lilly. Will she stay close to home at the local community college ( "4C's baby") to keep her beloved cat with her for comfort and companionship? Or will she embrace the adventure of studying in another state, perhaps even leaving the country for an international education, ROTC, or Military? These are all on the table for her right now, and she is open to it all.
The beauty of this moment is that the world is her oyster, and the options are endless. It reflects her generation's approach to education – one that values exploration and personal growth as much as career preparation. As parents, our role is to guide her toward a major and encourage her to follow her heart and passions.
So, as November approaches and we send out those college applications, I can't help but feel a mix of emotions – excitement, and anxiety. No matter where Lilly ends up or what she chooses to study, I know this chapter in our lives will be filled with adventure, growth, and the promise of more beginnings.
As we eagerly await her decisions on a path, we are ready to support her in whatever choice she makes, knowing that this choice about her future is her first choice as an adult in training.
Back