Shark Circling Sandy Neck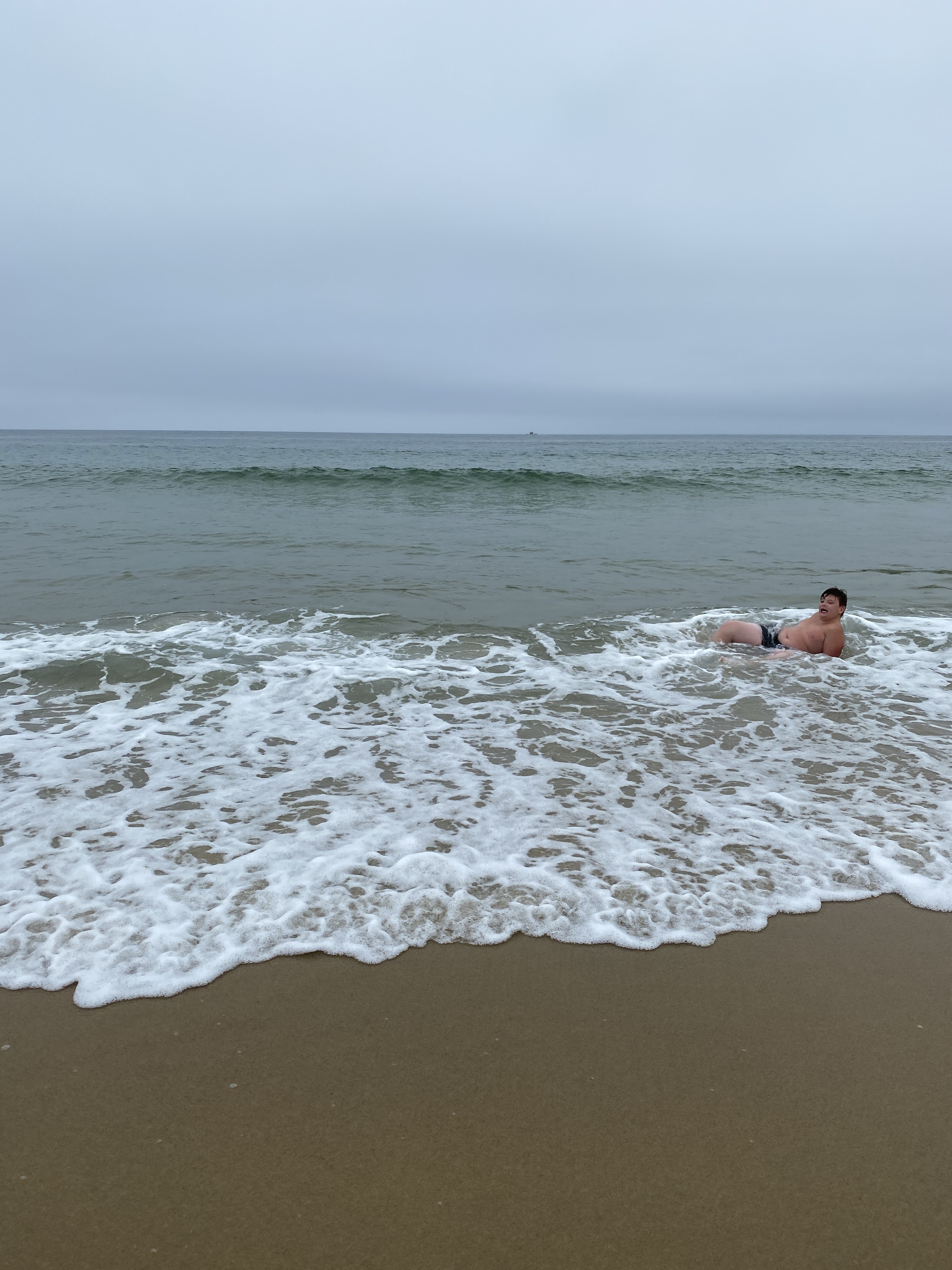 We had our first camping trip this year at Adventure Bound, and Coti's favorite beach was "Shark Beach," aka Head of the Meadow beach in Truro. While we were there, we popped open the Sharktivity app used by The Atlantic White Shark Conservancy, and there was unconfirmed siting just the day before. He stayed close to the shore, but the seals were bountiful, and that was terrifying for this momma.
Fast-forward to this past weekend; a shark spotted off Sandy Neck Beach that circled a boat with kids aboard for 15 minutes. The encounter surely gave that family a lifelong memory.
The shark was an eight-footer but also a big reminder to be "Shark Smart," no matter what side of the Cape you are enjoying.
If it isn't the sharks, it's the green heads, COVID, and tourists that are out to get us Cape Cod.
As I am writing this my Sharktivity App just went off- a sighting at Ballston Beach!
Back