Overwhelmed; but I'm sucking it up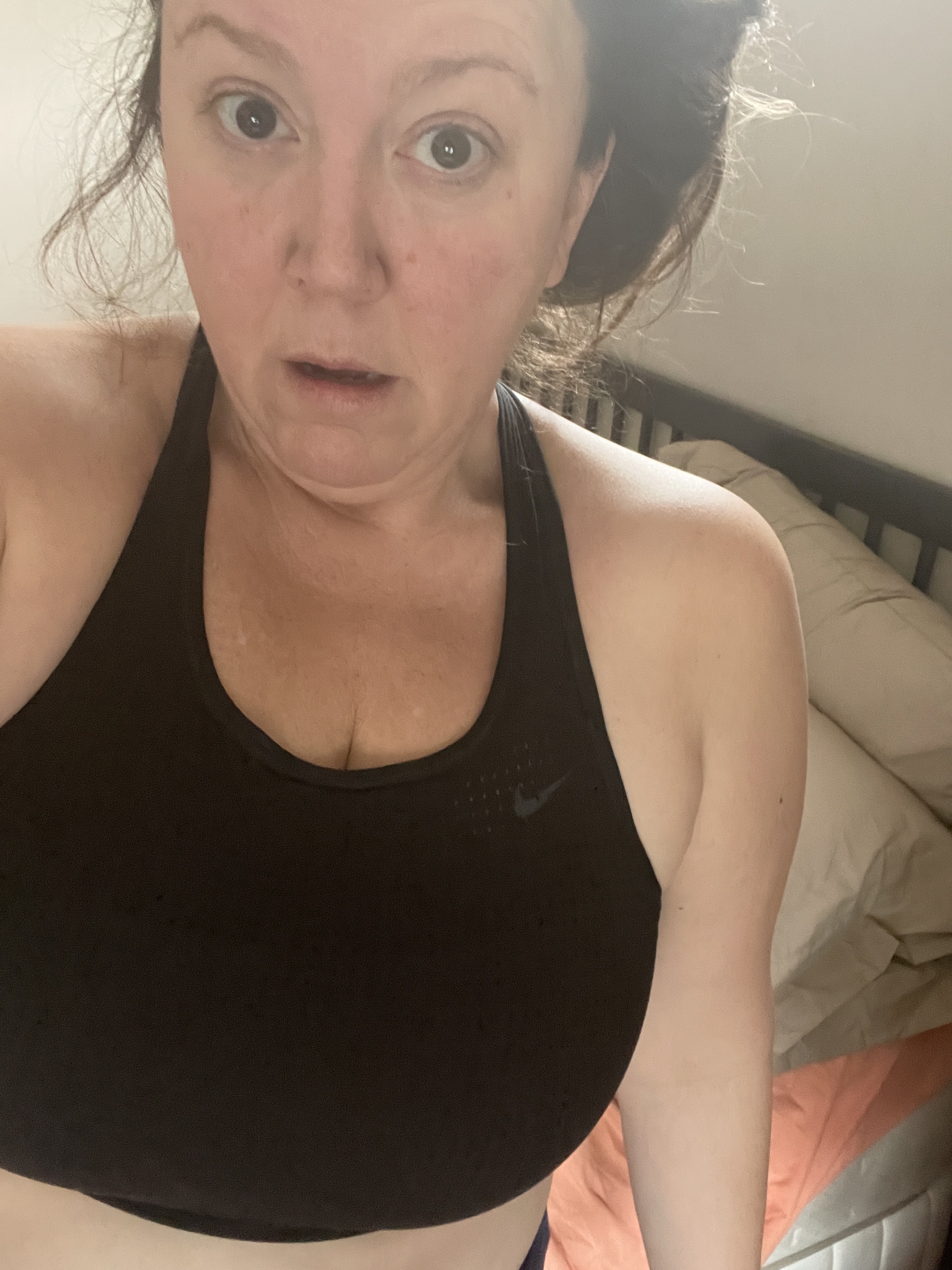 Here we are already 11 days into the new year, and I feel overwhelmed.
New Year's Eve kicked off with me, bringing celebrating the hope of a new year solo drinking from a bottle of Veuve in the studio on Facetime by myself because Covid has infiltrated my home. Luckily I have had no symptoms and have tested negative with Coti, but Cliff and Lilly were unfortunately not as lucky.
Cliff had a few days of feeling icky and tired, and Lilly still isn't feeling great. Sore throat and body aches, Lilly has been the hardest hit by this virus.
Coti and I have been filling our days cleaning and doing our best to stay away from the infected.
I had hoped to be out and making business connections and working on my fitness. Writing and reading and pushing the agenda I had going into the incredible surge of creative energy I had harnessed toward the end of 2020.
Moving into 2021 has not been easy to do. I'm caring for the infirmed, and the world is in a state of insanity!
Lemonadio Radio is growing every week with new listeners and partnerships. We are excited to have Blue Anchor Advertising on board as our new Roku App will be out this week.
We are fleshing out our Podcast network, Sh!tSho Cooking is taking off, doing some video work with Spoon and Seed, 13 Folds has moved to Tuesday with some live music and a new YouTube Series. Alli A has been doing the Jazz Smoothie Brunch sponsored by Hometown Juice Sunday mornings 7-10 and "Whatever Wednesdays" from 7-9 pm.
Our Merch Store is up at Amazon, and if you click here, you can see some of the designs Cliff has been working on while sidelined with Covid.
Things are happening.
Just everything in the world seems to be moving at a snail's pace to recovery.
I am looking forward to being out in the world and working on some new adventures.
Until then, find me on Facebook or tune in every weekday morning from 7-10 am on lemonadio.com.
Or on NYC's GenerationsX on Saturdays from 10-2pm playing the 70's and beyond!
P.s.- If you find yourself on a Peloton please motivate me to move my body #capecodradiomum as I have promised myself I will use it everyday. I am writing this for my own accountability LOL
Back