New X1023 adds &Stephanie, Coady, and Lady D to the lineup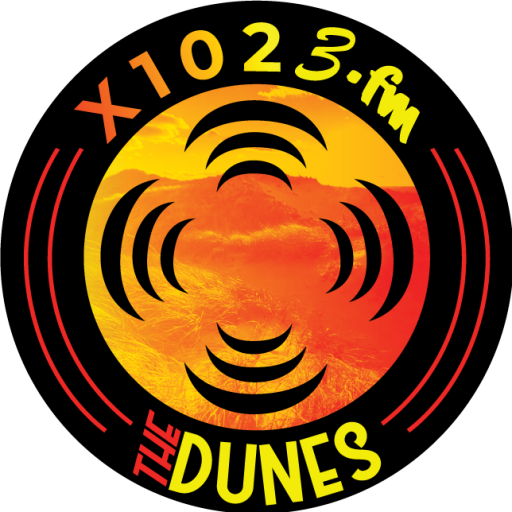 Spring has sprung a refreshing sound on the Cape- X1023
Love the 80's 90's and 2000's?
We do, too, and are happy to be checking in with you from Cape Cods Music Channel!
To kick off the fun, we are giving away $500 to the 20th caller who catches us playing the first commercial, and they get to give $500 to a friend!
I am beyond excited to bring some laughs back to your morning dial.
We have been working on alternative programming on Lemonadio, hosting WKKL students, and still podcasting like crazy.
Check in with us on social and let us know who you are and how you are doing. Let us know where you are listening from and what songs you like.
I can't wait to hear from everyone and glad to be in your life!
Back