My Need for Multiple Destinations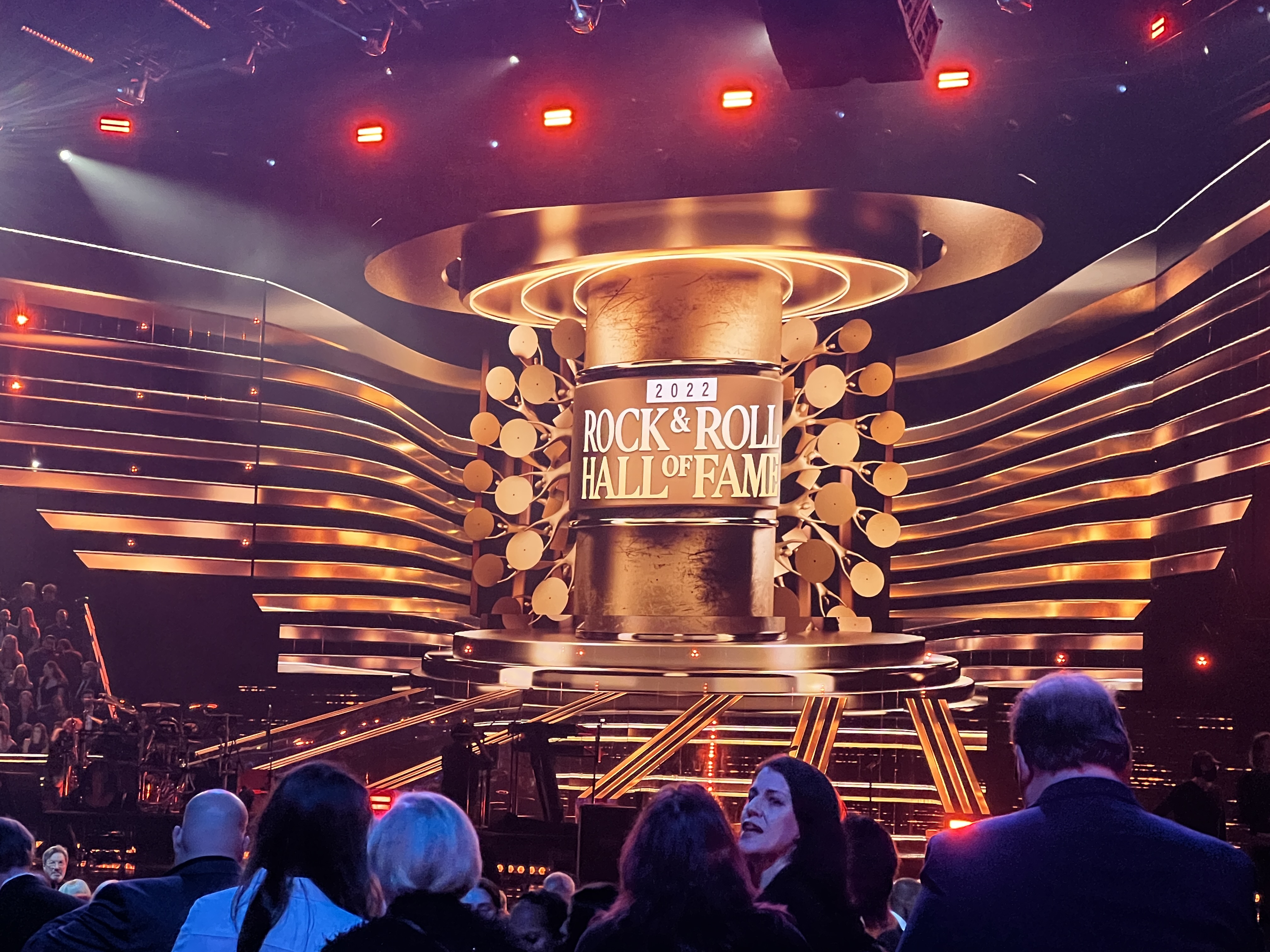 My need for Multiple Destinations
It's never just one thing.
When I plan something, I must extract the maximum amount out of it. Time, places, proximity, abundance- I use all of the space, take all the opportunities, and I've been in the habit for almost three years of saying yes. While this may seem extreme or excessive to some, I like to feel like I don't have to retrace my steps. To my husband, it's too much! He doesn't understand my desire to go out with friends and see other friends on my way home. To make three more stops in the process of going to another destination. For me, it is maximizing my time. Most days, I sit in a box and talk to myself. When you boil down my daily existence, that is what I do. So when I have a chance to get out and explore, my brain explodes like Jack Skellington when he discovers Christmas!
"What's this?"
For example, I planned to attend the Rock and Roll Hall of Fame Induction Ceremony on a recent Western trip. It was a friend's dream to follow, and we upped our game with VIP status. I don't particularly love LA, and I have so many friends and family on the coast that I couldn't just fly in for the show and leave!! The proximity was just too much not to do more, being 2 hours drive from my mother and my daughter and an hour-long flight to Sonoma, where my friends settled almost a year ago after selling their business.
So that is where my "having it all" mindset kicked in!
I booked my round trip from Boston to San Francisco, San Diego to Boston
$277
I booked my flight from San Francisco to LA
$63
I spent two nights with my friends and did Napa and Sonoma, sleeping in a comfy bed and beautiful wine. We walked dogs and tried fabulous restaurants. It was the royal treatment!
I did two nights and saw Duran Duran, Eurythmics, Pat Benetar, Lionel Ritchie, Dolly Parton, Judas Priest, Eminem all being inducted into the Hall of fame by Pink, Janet Jackson, Robert Downey Junior, Alice Cooper, Lenny Kravitz, Dr. Dre! I saw Ed Sheeran, Steven Tyler, Sara Bareilles, Olivia Rodrigo, Brandy Carlisle, Sheryl Crowe, and Zac Brown perform. I saw Gwen Stefanie, Mary J Blige, Jewel, and LL Cool J having dinner and watching the show- it was incredible!!
My daughter picked me up, and I treated her and her friend, now a resident of Glendale, to breakfast. We drove to meet my mom and my brother's boyfriend, Will, in Temecula for wine. We talked and got caught up about all that was happening in her life and her first big-girl job.
I saw my mom, and we talked and laughed. I brought her to her final post-operative appointment, ate, and went through her closet. I had to get up for work at 2 am each morning on the west coast to do my show. I wasn't on "vacation"; I was just on location if you will indulge me.
I had a complete experience that would have been a show, and for that, I am thankful. So I issue the challenge to you- are you doing the most?
Back