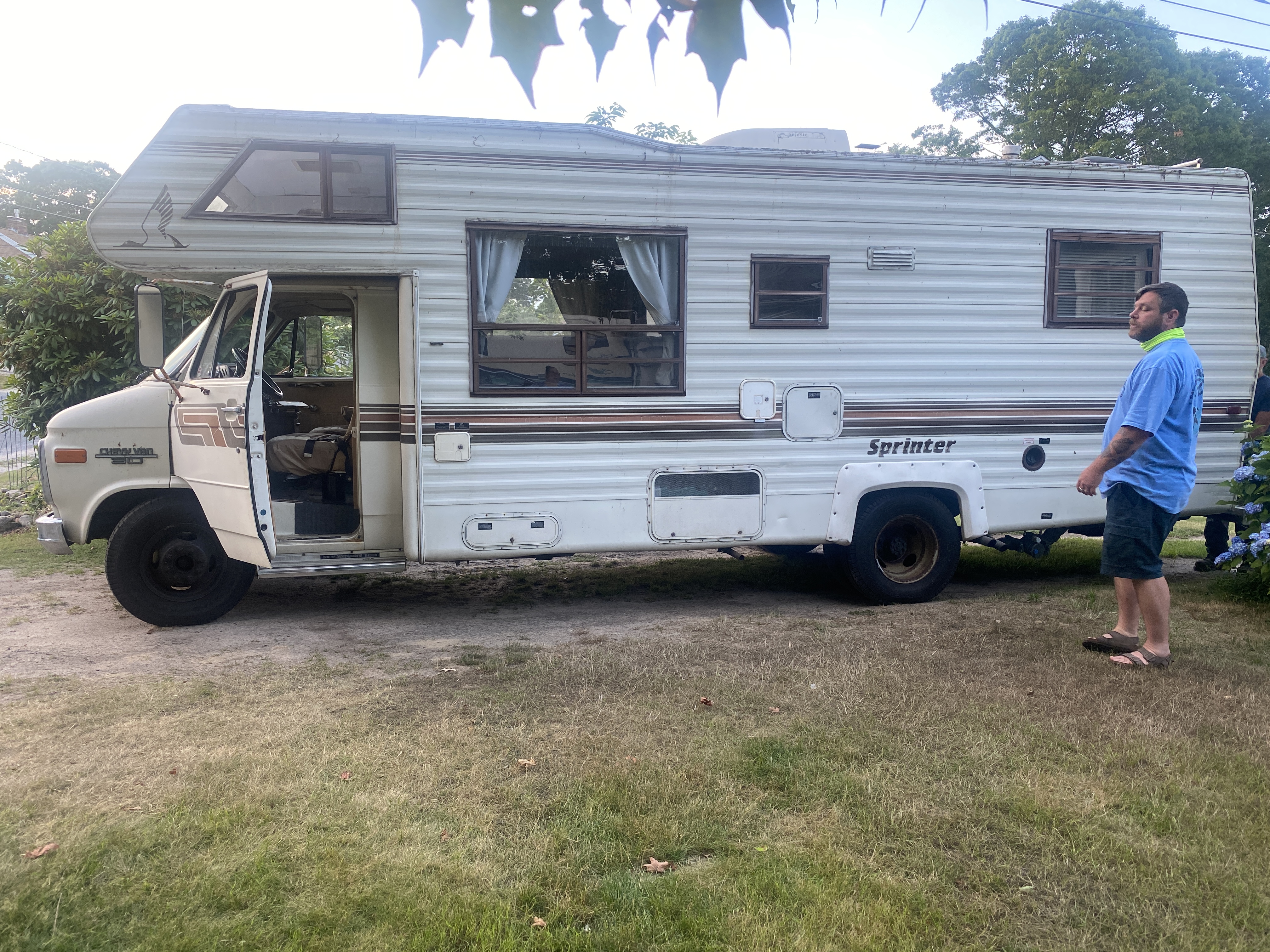 I guess we didn't have enough going on in our life right now. We have an addition to the family. We purchased Cousin Eddie from a friend for $3,000, and we will be renovating him inside and out. I have been scouring Pinterest every free minute I have and making a vision board for this project. Meanwhile, hubby is making a spreadsheet for all the parts this money pit is going to need. We are hoping teamwork will see this project under our $6,000 all-in budget.
I have ordered the husband a robe and plaid winter hat ala, "Quaid" He purchased the very important "shitters full" keychain.
Please keep us in your positive thoughts.
Back