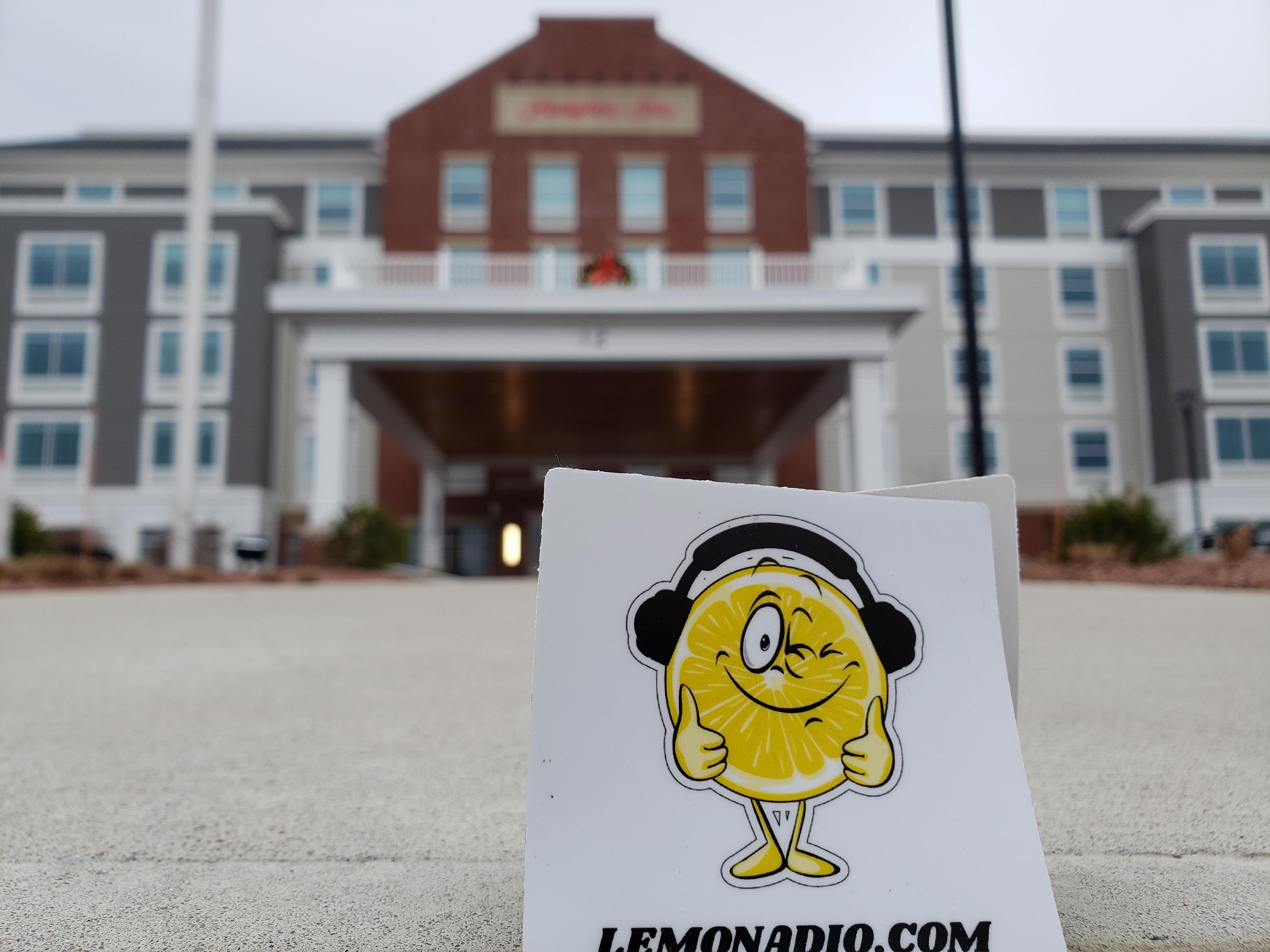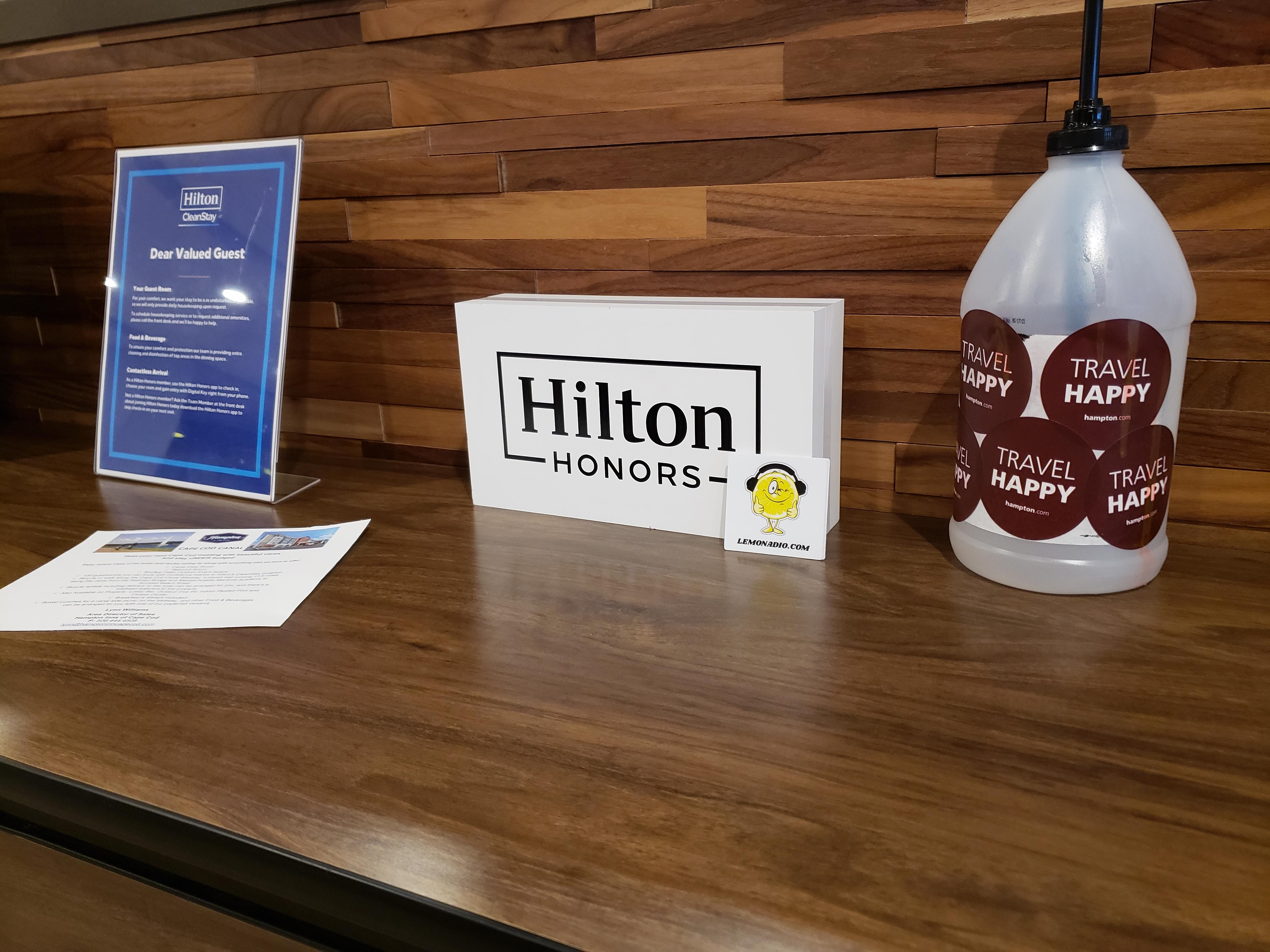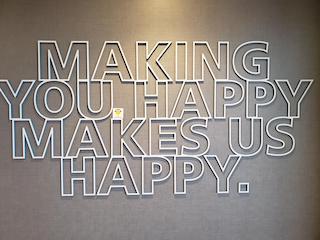 Our Lemon has a name, and that name is Lemme! Lemme likes to help and do all kinds of things. He likes adventure and excitement, and he finds himself in all sorts of crazy places.
He had a fun day at Hampton Inn Cape Cod Canal. He earned his travel points for renting a room for a workspace.
Lemme loves visiting places- where will he pop up next?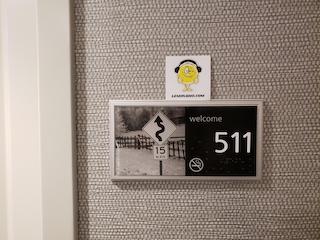 Back