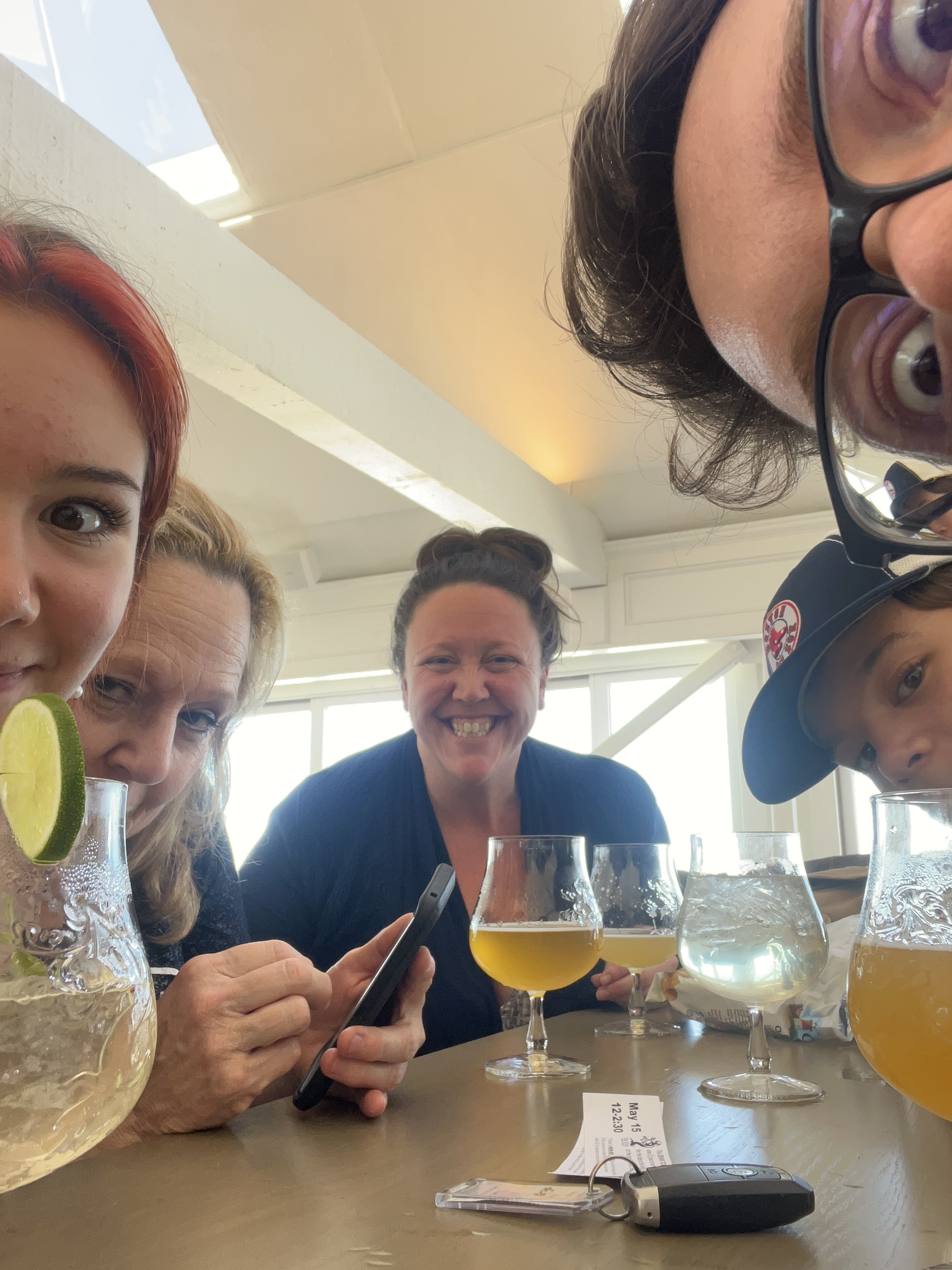 We shot right into summer this weekend with temperatures hitting 80 and humidity, and I was ready for it.
My mother and brother flew in from California to help me get my house ready. Host many friends and family coming in for my daughter's sweet 16 party.
I never struck myself as the mother who would throw a big weekend-long party for a teen, but after this pandemic, my daughter's one request for her big day- was to spend time with her family. May; is typically filled with graduations and end-of-the-year celebrations.
In my family alone, we have had four graduations and expect another cousin in the family. The timing is never ideal, but I have an open house, and I have asked everyone to come to spend time with us all month long to celebrate my daughter's request for friends and family time and try and start living again.
We chose to start the party in the oldest town on Cape Cod- Sandwich. My brother works in tv news, so he wanted an excellent educational town walkabout. We started in the historic downtown and moved to the water.
Places we visited;
Treehouse Brewery
Pilot House
Sandwich Antique Center
Driftwood Furnishings
Back