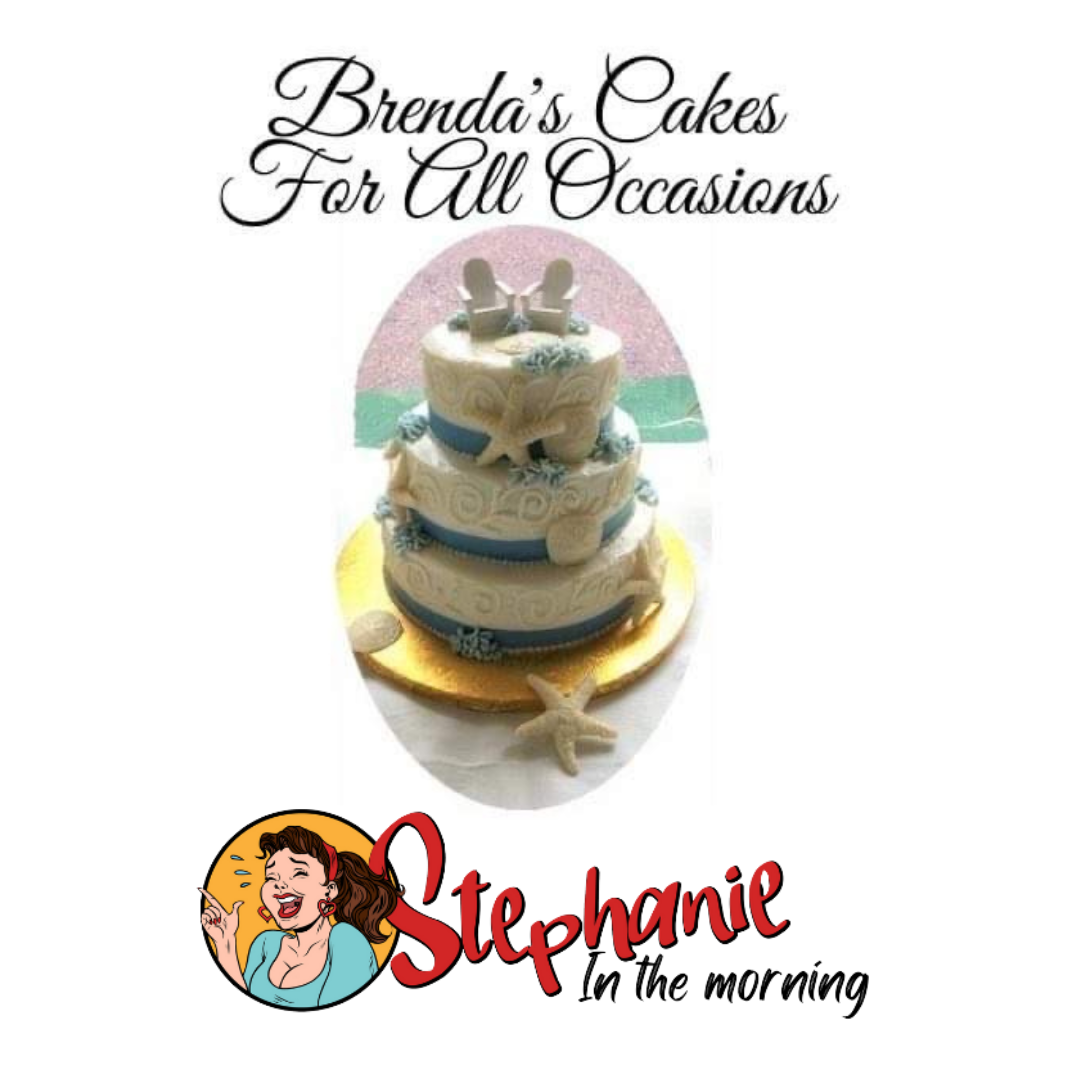 The month of December starts tomorrow, and not only is there the holiday dread that I wholeheartedly try to embrace- it's also my birth month! Within my friend group, we have a pile of December birthdays, so we try our best to gather one day and celebrate all of us because time is tight with life, family, business, and the holidays. This year we all agreed to celebrate in July on the beach, but truthfully we will probably forget that too because there is never enough time to do everything we want to.
It would be nice to have a monthly birthday club and celebrate another trip around the sun with a few friends. I reached out to Brenda Schofield ( another boss mom who retired from firefighting to make her side hustle her main business) to see if she was interested in creating a small cake or half dozen cupcakes for a birthday club member. She graciously agreed, and we got ourselves a celebration!!
Sign up for our birthday club whenever you wish, and leave your birthday! We will pick a new winner every month. If you are not located on Cape Cod, I will send you a gift card to an area grocery shop so you can celebrate with your squad because life is all about celebrating those milestones!
-Happy Birthday to you
from Brenda and Stephanie
Back