Artist of the Week Carly Tefft- Lemonadio.com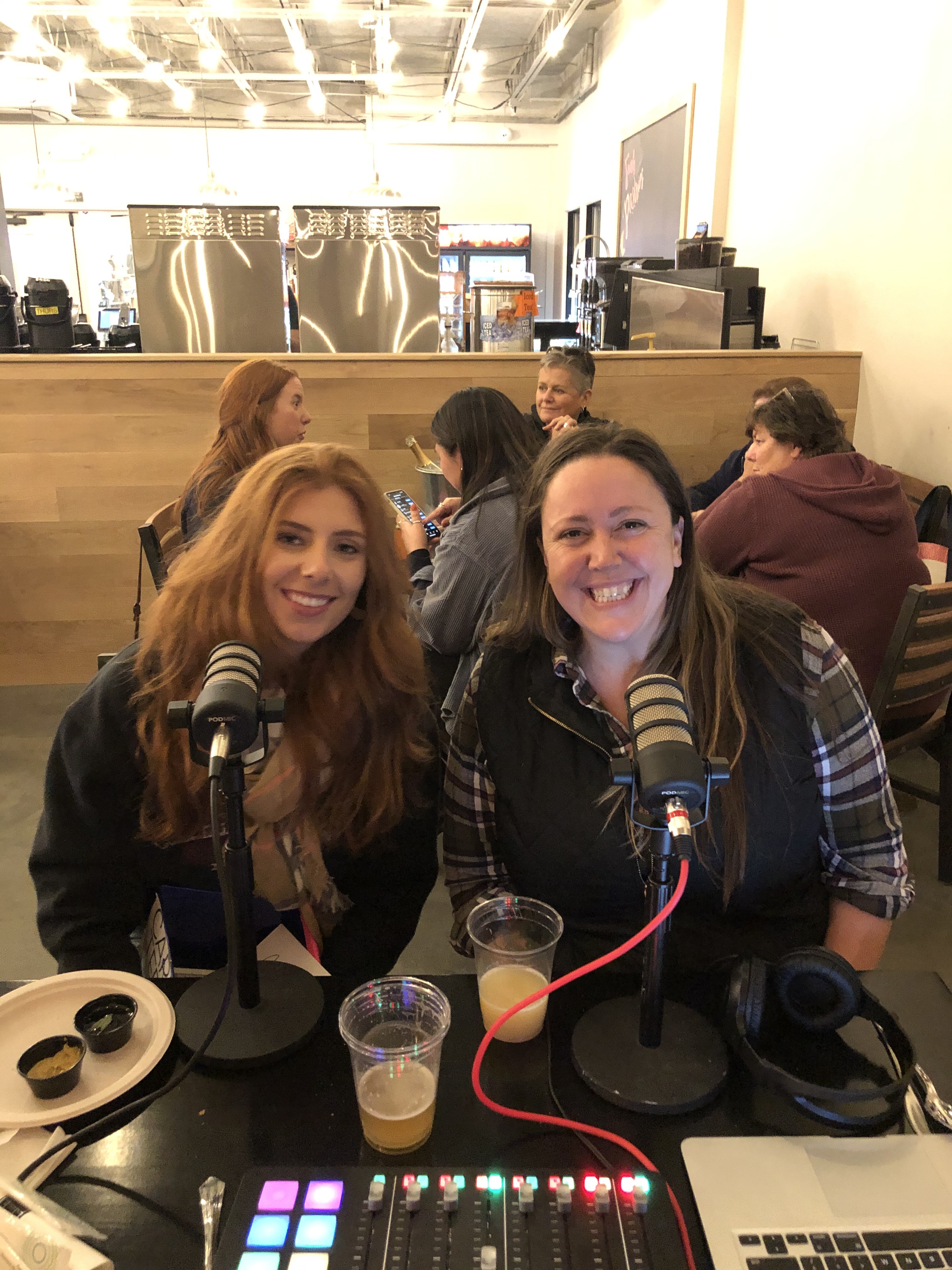 Artist of the week- Carly Tefft
I sent Carly a list of questions that I will be asking all of our artists and she was fabulous to answer them.
What about the lyrics made you see this vision?
"For the "Songs Past DarK" Acoustic EP Project, I want to create an experience for the listener where both my original song & cover song I choose touch on the same theme. Even more so, the listener will get a peek into my influences, which come from a wide variety of genres, which are apparent in my own writing. It's funny because when people see the title they think "Another drinking song…" but really the song explores so much more. I came to a realization that someone I valued highly didn't value me in the same way and there was no point in seeking their attention, when I could put my energy & time into someone/something that gave me back positivity. Once that happened lyrics came so quickly, the chorus practically wrote itself once my friend Brett rattled off the song title. I chose to pair it with Morgan Wallen's "Chasin You" because both play on the theme of wanting someone who is unattainable for one reason or another; and even though you know that, a part of you will still seek that person out.
What does your music represent?
I want my music to represent growth, vulnerability and authenticity. 2019 was a major year of challenges and growth for me, which I feel like almost proposed me for the craziness of 2020; Music is all about connection; if I'm feeling something and write about it, I know somewhere in this world of billions of people, someone else has felt that way too.
What inspires you?
My own life experiences of love, loss, struggling as well as watching those around me and experience life as well.
What does your art mean to you?
Art is a beautiful way we can express ourselves as humans through visuals, words, music, design. It's one of the most beautiful aspects of life we can all connect to together.
How do you want people to see your craft?

I hope others get inspired by the levels of authenticity, vulnerability & strength in my music. Whether is helps someone get through a challenging time or to create the right "vibe" with the windows down, I hope folks can get lost in the music, connect with the lyrics and overall take what they need from the song.
Carly has more to come and we are so excited to see this Cape Cod girl spread her wings as an artist and soar before our eyes!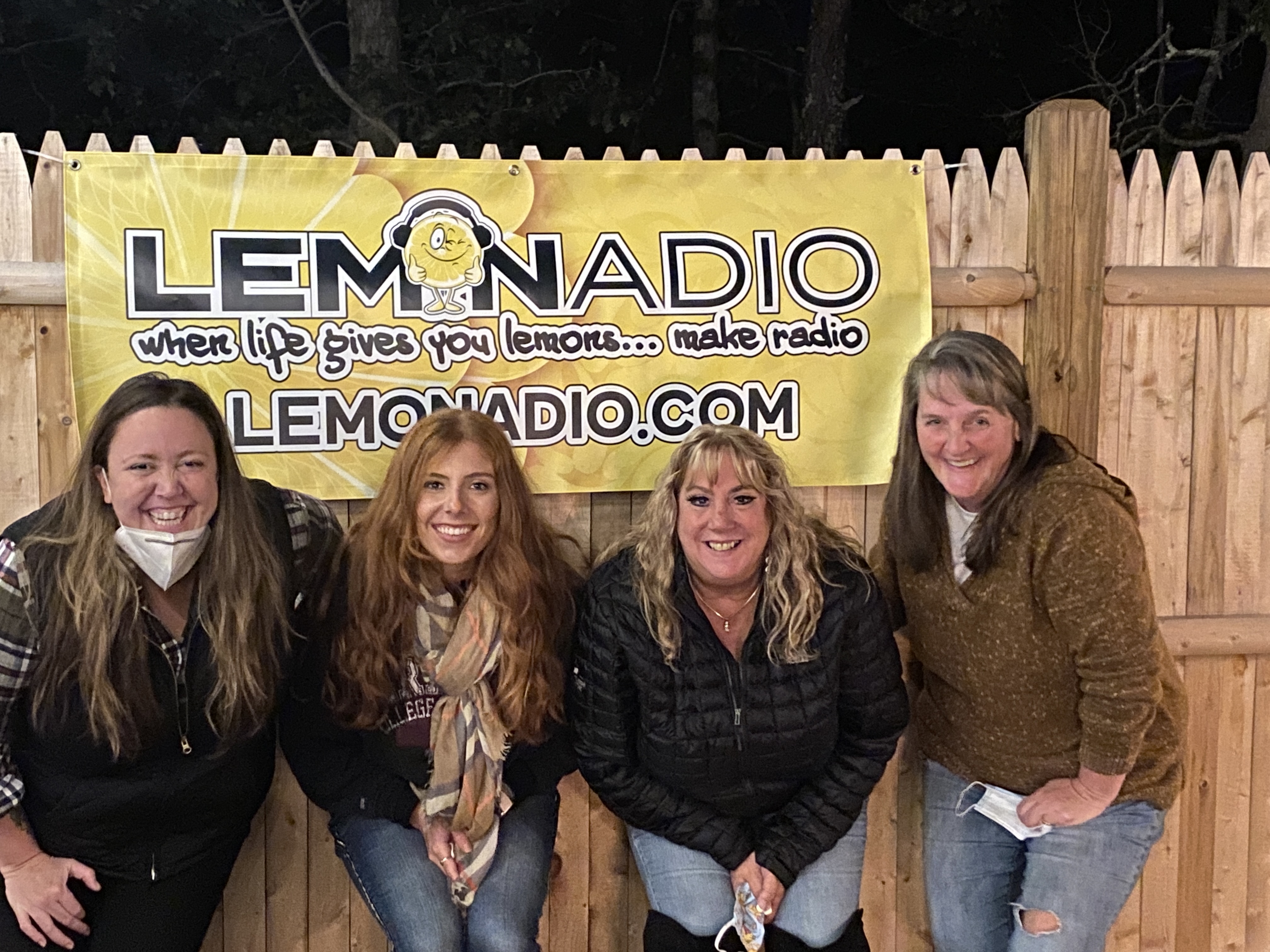 "Songs Past Dark," which will be released in two sets of two songs each, on November 20th and December 11th!
The first four songs on the LP were previously released in October.
Mix the vivid story-telling ability of a Nashville songwriter with the passion of a New England sports fan and the energy of an engaging performer, and you've got singer-songwriter Carly Tefft. Since calling Music City her home for the past 5 years, she has played the city's famed Bluebird Cafe, The Listening Room, Whiskey Jam and opened for artists such as Justin Moore and Chase Rice. Ty Bentli of Apple Music says Carly has "an incredible, unique tone and timber to [her] voice that is immediately identifiable". If her honest lyrics, full voice and rhythmic guitar skills don't grab your attention, her red hair just might.
Follow her everywhere:
IG: www.instagram.com/carlytefft
TWITTER: www.twitter.com/carlytefft
FB: www.facebook.com/carlytefft
YT: https://www.youtube.com/user/Catt828
WEBSITE: www.carlytefft.com/carlytefft
Back