The Dan and Stephanie Morning show has returned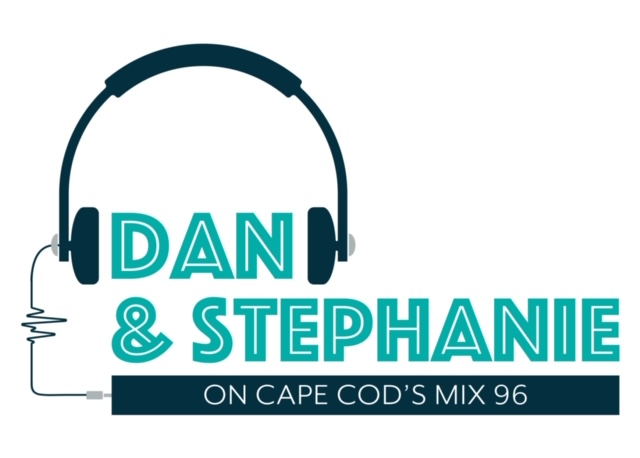 We are thrilled to be back on the air this morning. Since January, we have been figuring out what is the best way to come back on and be there for everyone.
We weren't ready to hang up the headphones and move on. We have become a staple wake-up product for Cape Cod, and I still heard from many listeners that they were having a hard time during COVID and missed our lighthearted banter and grade school laughs in their day.
Cape Cod's Mix 96 is our new home, and we built this puppy to stay on the air with you as long as you want us. We are hoping to be that station that is the local go-to for everyone.
You can call us and text us anytime to check-in 888-960-4250.
Dan and Stephanie are back capecodsmix96.com
Back