Thank you for 3 Radiant Years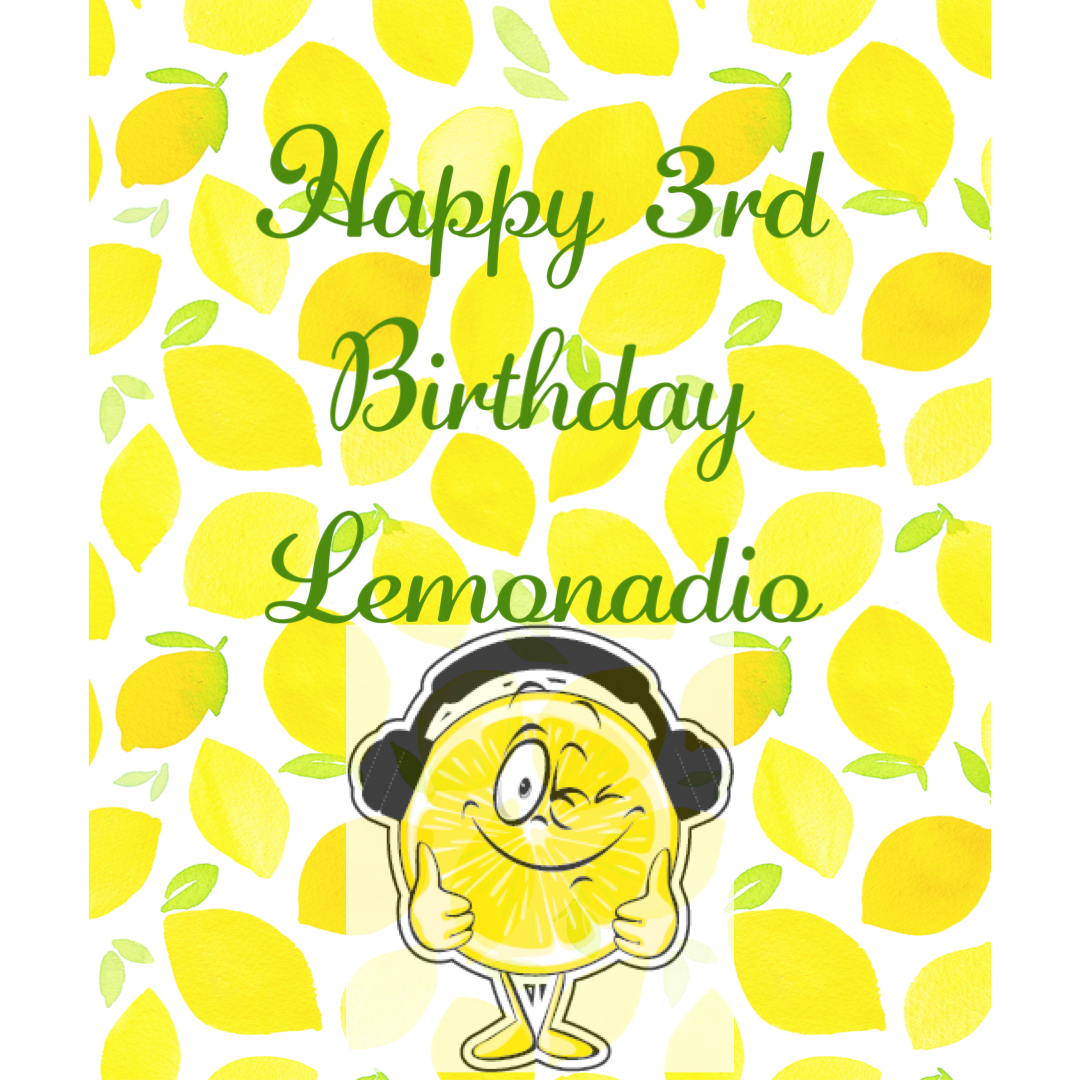 Three years ago, we set out on a journey with a simple idea: to create a space where the pulse of Cape Cod can be heard loud and clear. Today, Lemonadio isn't just a digital radio station; it's a reflection of the vibrant community that we proudly call home.
To our cherished customers, patrons, and unwavering supporters, thank you. Every song we play, every event we host, and every cause we support is all because of you. Your feedback, your participation, and your love for the Cape Cod spirit are what have kept our frequencies buzzing with life.
We've been so profoundly honored to champion your local causes—whether it's a backyard concert, a new business debut, or a heartwarming social initiative. It's your stories, events, and happenings that make our broadcasts genuinely shine.
Our founder, a proud Cape Cod native, often speaks of the warmth and unity of our community. Celebrating our third anniversary isn't just about marking another year in the calendar. It's about the countless moments, memories, and melodies that have woven a tapestry of shared experiences.
So, as we flip the calendar to another year of growth, be ready for a burst of excitement! This week, it's all about you. Please find us at our events as we'll be giving out unique presents as a token of our appreciation. It's a small way to say a big thank you.
Here's to continuing our journey together, shining a spotlight on the opportunities for everyone on Cape, and introducing fresh concepts and melodies from every corner of the world.
Cheers to you, to us, and many more years of Lemonadio! 🍋🎵
With warmth and gratitude,
The Lemonadio Team & Stephanie
Back