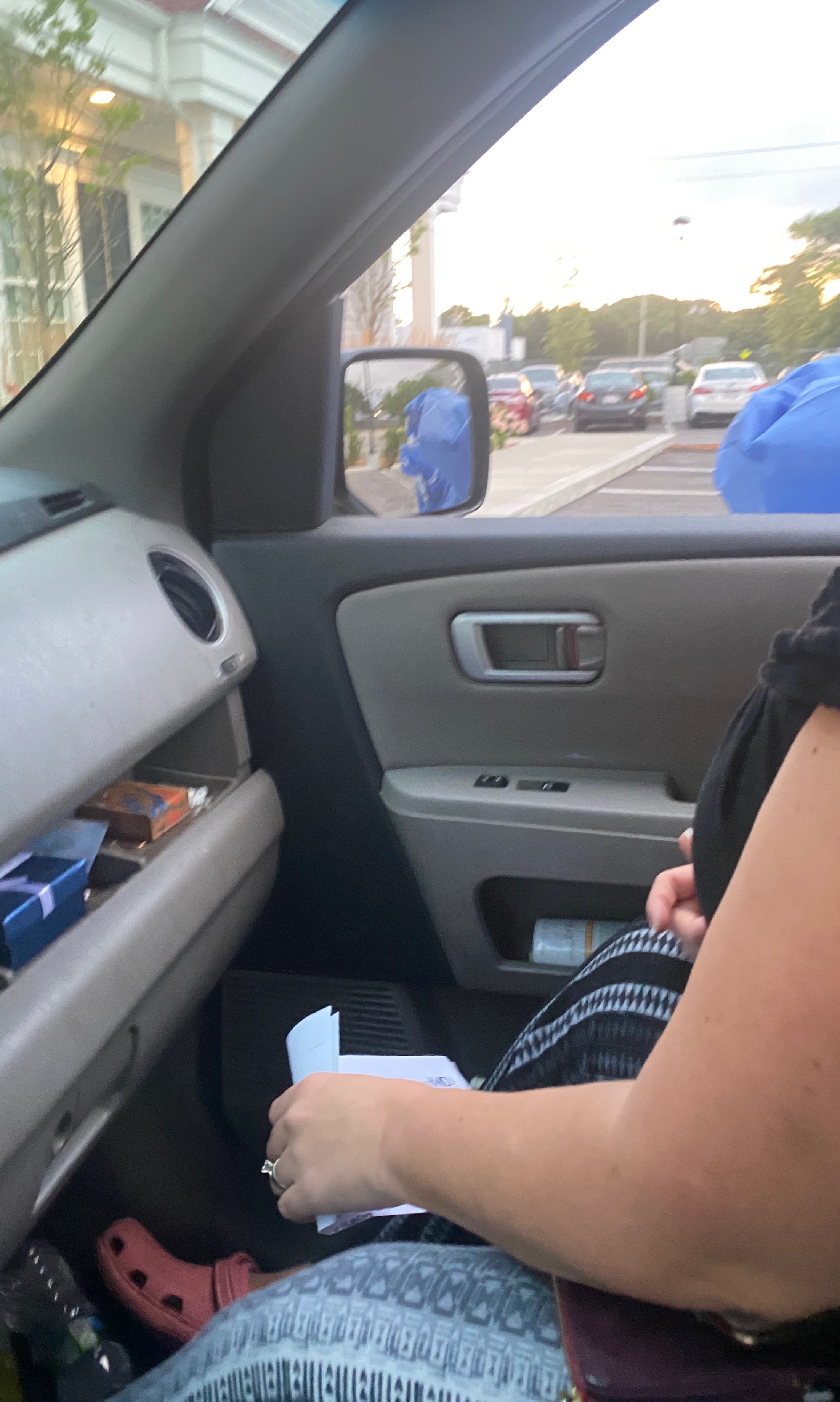 Calculating risk- that is what we all have been doing since the beginning of the pandemic. We all have to make choices-choices that are right for our health, physical, and mental.
My choice was to attend a family wedding in North Carolina. I wore my mask, distanced, and sanitized my hands. I got take out and stayed at the Airbnb as much as possible before the nuptials took place.
While I was away, the new Massachusetts COVID travel orders changed. As of August 1st, 2020, entry back into the Commonwealth comes with a 14-day quarantine unless you have a negative test 72 hours before arrival and a completed travel form. If you are in violation, the fine is $500 a day.
The form took 2 minutes to fill out. I did it on my phone with my carryon luggage and masked at the Wilmington airport terminal.
I arrived home and grabbed my mobile device to find a test site. Many locations had a wait of 3 days before you could get an appointment for a test. I found Convenient MD, which has a new place in Falmouth across from the Christmas Tree Shop. I scheduled an appointment online and received a telehealth phone call that took about 5 minutes to complete. I was ready for my COVID test. I arrived 10 minutes before my appointment and called the phone number on the door to let the staff know I was there. A nurse came to my car and swabbed me with the same long q-tip up my nostrils. She gave me a paper showing how I can log into the patient portal and get my results within 2-5 days.
The whole process took 20 minutes of my life.
Before you complain about the inconvenience, this is to protect me as much as you and the state. Take the time to do it right if you are traveling.
For now, I will quarantine at home and wait and panic at the thought of getting infected.
Back